Membership at SNARSCA
Join Our Trade Organization Today
Established by leading contractors in 1978, the Southern Nevada Air Conditioning Refrigeration Service Contractors Association (SNARSCA) was formed to build a climate of trust in the HVACR community. Our trade organization consists of allied businesses and HVAC contractors all working toward a common goal: to improve legislation and administration at all levels of the HVACR industry and promote local commerce. SNARSCA educates and supports HVAC and refrigeration contractors and provides them with the tools they need to succeed in this industry.
When you become a member of SNARSCA, you can take advantage of a variety of incredible benefits, including:
Education and training opportunities for you and your employees
A free Service Roundtable membership
Charitable outreach programs
HVAC scholarship opportunities
Job fairs to find new employees
Outstanding educational programs
Networking and mentoring groups
Government representation and advocacy
Are you ready to invest in your future? Join SNARSCA today to learn and grow with the top leaders and business professionals in the industry.
Call (702) 903-7117 or contact us online to get started. We look forward to hearing from you!
SNARSCA membership represents the best and the brightest in the business. Our efforts as a trade organization shape the HVACR industry's ethical and business practice standards to promote local commerce and make a positive impact on our customer base, our vendors, and the young professionals entering the business.
SNARSCA has been regarded as the local HVACR Industry Authority for decades. Join our association to discover how we can make an impact on the industry together.
HVAC professionals join SNARSCA when they are interested in:
Building better business relationships: SNARSCA hosts events, luncheons, and seminars where you can promote your business and forge relationships with various leaders and contractors in the industry.
Gaining industry knowledge: SNARSCA is your information network for trends, advancements, changes, threats, and opportunities in the industry. We host educational training events to help you improve your marketing, sales, leadership, financial management, and more.
Generating new business: We have a referral program, used by NV Energy, which provides names of SNARSCA members to the public.
Giving back to the community: Our community service project, Mission Cool Off, is a way for us to raise funds and donate top-rated HVAC equipment to families in need.
Helping grow the industry: Through job fairs, internships, scholarships, and networking events, SNARSCA does our part to bring young, hardworking individuals into the industry.
SNARSCA Membership Includes Service Roundtable Membership
Each SNARSCA membership includes a membership with Service Roundtable, which comes with a variety of excellent best practice business tools and resources, including mentor groups, training material, pricing spreadsheets, and group events. Service Roundtable helps service contractors improve their business and financial performance, leading toward a profitable exit strategy.
Join SNARSCA Today!
At SNARSCA, we believe we are much stronger collectively than any of us is alone. With 300+ years of collective experience, our members support each other to succeed in the HVACR business. Our membership represents some of the very top-rated HVACR companies in Nevada all committed to educating and supporting local businesses.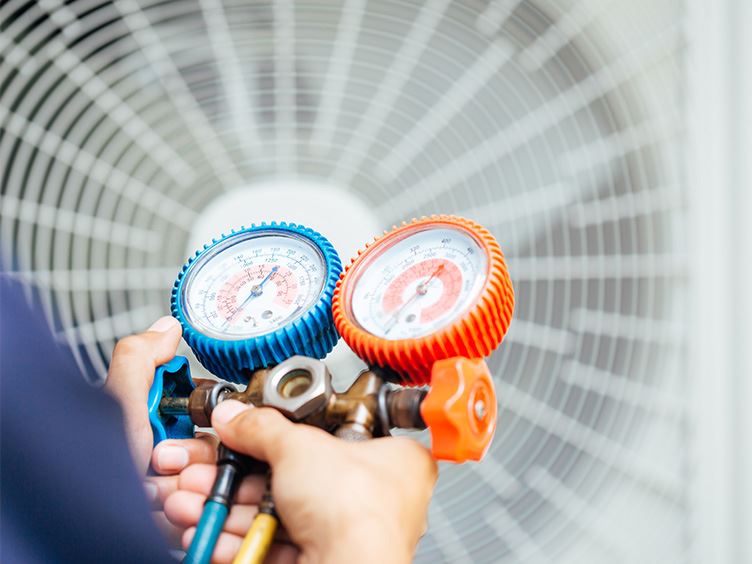 Complete an application today to join SNARSCA. For any questions or concerns, please call
(702) 903-7117

or send us a message online. Helpful Links & Resources