About SNARSCA
Building Climates of Trust Since 1978
For decades, SNARSCA has been regarded as the leading authority in the HVACR industry. In 1978, the Southern Nevada Air Conditioning Refrigeration Service Contractors Association was established by leading HVAC businessmen who saw the value in educating and supporting HVAC contractors in Nevada. Our reputable trade association is comprised of allied HVACR contractors and businesses working together to improve standards at every level in the HVACR industry. We represent our industry with a unified voice and ensure our members have the tools they need to succeed.
SNARSCA helps you succeed through:
Industry networking events
Mentoring groups
Charitable outreach programs
HVAC scholarship opportunities
Service Roundtable memberships and rebates
SNARSCA is the smallest financial investment you can make in your business for such an outstanding return. Invest in your future by joining SNARSCA today. For any questions, please call (702) 903-7117 or send us a message online.
At SNARSCA, we believe we are all stronger together than each of us is apart. Our membership represents many of the leading experts and businessmen and women in the field, all proud to collaborate and provide support to one another as we work toward success. We don't view each other as competitors, but as friends in the same business.
SNARSCA members must agree to abide by our Code of Ethics, which includes:
Professionalism: Members must practice honesty, integrity, courtesy, professionalism, and good faith at all times, with all people, and in all situations. They must maintain a professional public image always.
Quality: Each service must be provided in accordance with industry practices and all laws, regulations, and codes. Technicians must undergo ongoing training and provide exceptional customer service.
Safety: In addition to developing and enforcing a company safety program, each member must provide a 10-hour OSHA training and certification for all technicians.
Our Vision
SNARSCA is committed to collaborating with leading HVACR businesses and contractors to improve the HVACR industry. We promote excellence in the air conditioning, refrigeration, and ventilation industries by providing business tools and business development opportunities. We keep our members up to date on the latest industry standards, obstacles, and advancements as well as provide opportunities for continued learning and growth.
Giving Back to Our Community
In addition to making a positive impact on the HVACR industry, SNARSCA is actively involved in our local community. Our team has developed "Mission Cool Off," a project that helps us raise funds and donate top-of-the-line HVACR equipment to local families in need. We also offer scholarships at the College of Southern Nevada and provide support to our community through the Subcontractors Legislative Coalition.
Ready to become a SNARSCA member? Call (702) 903-7117 to learn more! We look forward to hearing from you.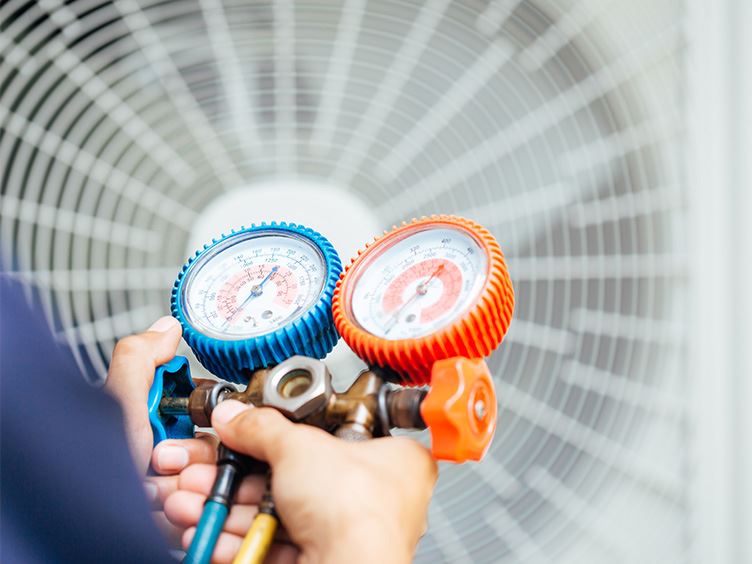 Join SNARSCA Today!
SNARSCA's efforts shape ethical and business practice standards at every level in the HVACR industry. We advocate for our members, their customer base, their vendors, and the young students and professionals entering the HVACR industry. Join SNARSCA for a brighter future!
Our 10-Step Ladder to Success
Leadership

Company Culture

Company Structure

Management

Lead Generation - Marketing

Lead Generation - Closing

Client Fulfillment

Accounting

KPI's

Systems

Membership
Learn why so many HVAC companies in Nevada have joined SNARSCA and how you can be our next member.
Learn More
Benefits of Our Membership
Industry Networking Events

Charitable Outreach Programs

Outstanding Educational Programs

HVAC Scholarship Opportunities

Free Service Roundtable Membership & Rebates

Education & Training Opportunities

We Partner with NV Energy & Area Schools
Do you have questions about our membership or services? Send us a message or call (702) 903-7117 to get in touch with a member of our team!